Gain control over your attorney job search with these 5 easy steps
Job seekers rarely know where they have submitted their resume off the top of their heads. More often than not, they have to scour their email for confirmations to be sure.
The need to research where you have applied each time an opportunity presents itself is massively inefficient and may even be a little dangerous.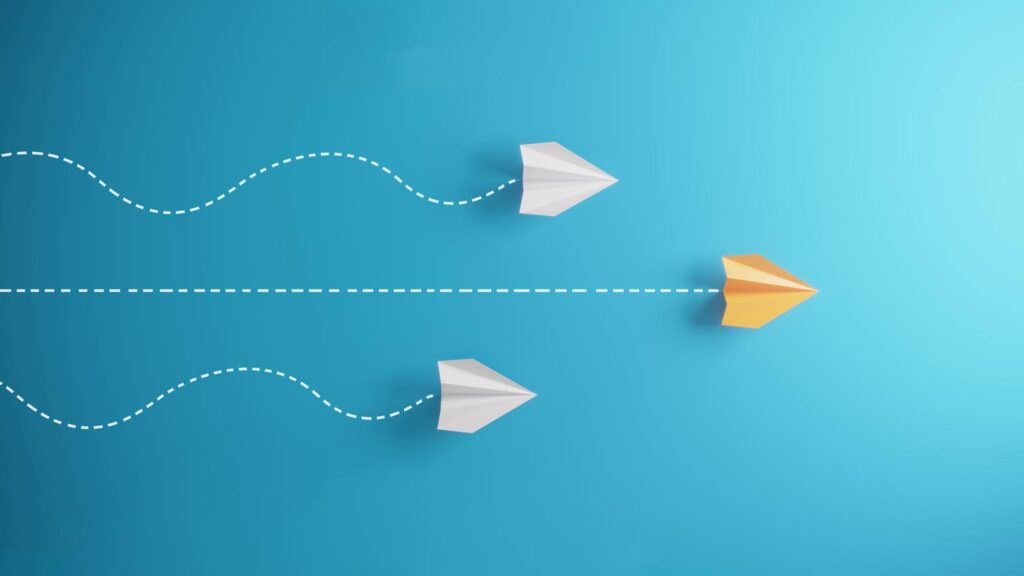 Why It's Inefficient
Even though your attorney job search may seem arduous and never-ending, time is always of the essence.
Every day a search is in process is a day the law firm or corporate legal department may make an offer to another candidate.
Tick tock.
Why It's Dangerous
Double resume submissions to the same employer are a death knell and could get yours booted.
Attorney recruiters from legal recruiting and staffing firms will ask where you have been sent and may not send you if you say, "I may have been, but go ahead and send it again." That's not how it works.
Lastly, you can't follow up if you don't even remember.
5 Easy Steps
In short, you need to track and take control of your search. In case you want to make it easy, we created a platform for you to track your lawyer job searches. Be proactive.
The following is what you need to track during a job search:
1. Where your resume has been sent
2. By whom
3. When
4. Status
If you haven't heard back – from a potential employer or recruiter – within 3-4 weeks, then mark that opportunity as "not viable" and move on.
Knowing the status will show what opportunities remain viable and signal where to put your energy in following up or searching for other gigs.
Similarly, staying on top of and tracking your search also prevents that gross "black hole" feeling.
Taking control of the job search process will lend a hand to obtaining your goal of finding a highest paying lawyer job, increasing skill development, making an impact, or finding a platform for developing a portable book of business.