Decisions matter and give you control over your career. We know the market and its players, as well as the importance of developing skills, finding meaning in your work, making more money, and remaining marketable. Let us find you the right job.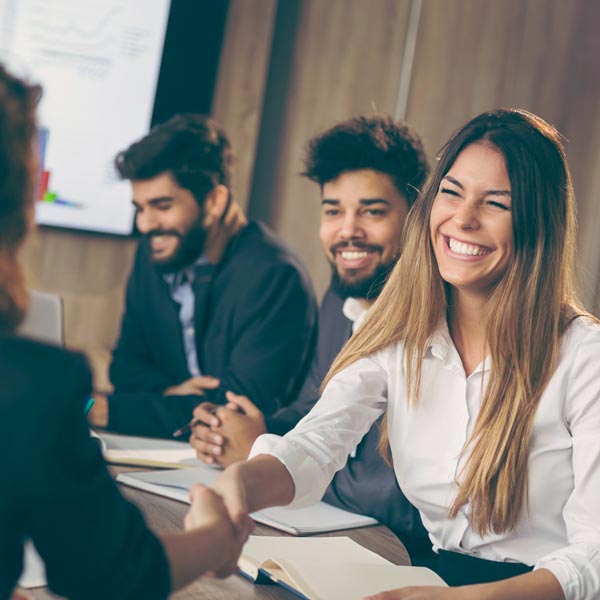 Start your search with confidence
Inquire or click Find a Job to upload your resume for confidential review by our recruiters. If we cannot assist you directly, we will recommend suggested action or refer you to a reputable recruiter in your area.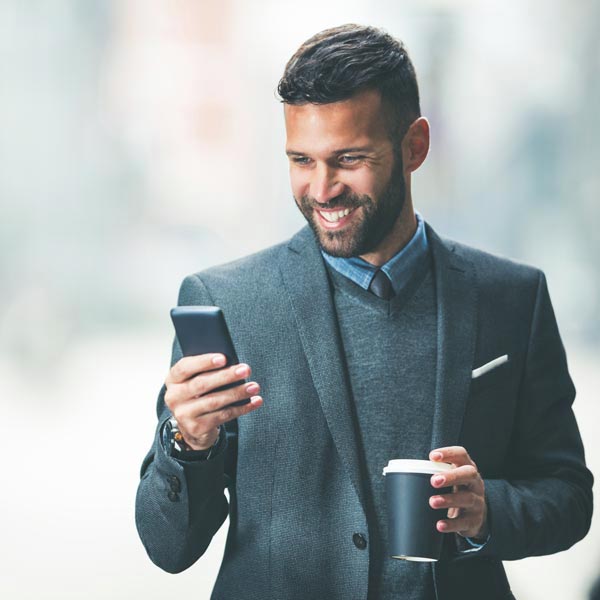 Get personalized job recommendations
You know what you want. We know the players and career strategy. Our recommendations will be based on your goals and our market relationships and knowledge.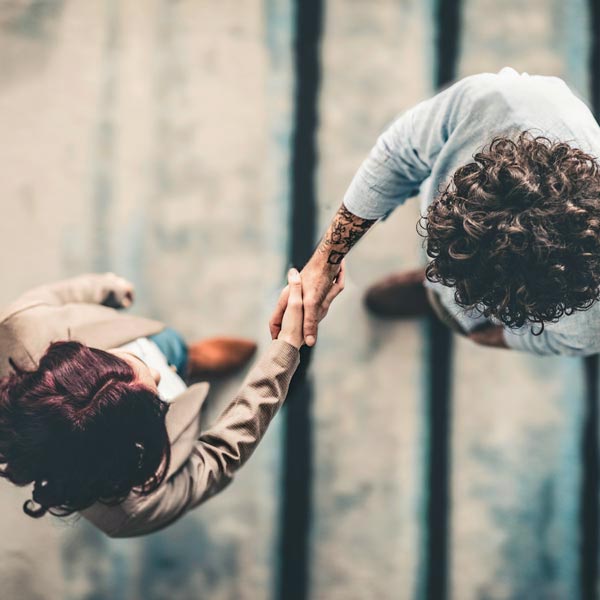 We are with you every step of the way
Our recruiters will get to know you and guide you through suggested resume tweaks, job descriptions and permissions for opportunities, interview prep, job offers, salary negotiations, and giving notice.
We are consistently told we are different than other recruiters.
Confidentiality is the highest priority. We get to know you and what's important to you, then base our guidance off that information.
Early awareness in the market of opportunities and "unpublished" job searches you will not find online or through other recruiters.
Professional career and performance coaching through your transition.
Expert market knowledge and dedication to long term relationships in the market.
Consultative, honest and thorough approach to align opportunities with your long-term goals.
Excellent track record, countless recommendations.