Platform matters and determines the level of control you have in your business and compensation. From compensation structures to cross pollination, we know the market players and can determine appropriate platforms for you based on a variety of data and preferences, while allowing you to steer the process. VCG is a trusted source to both partner attorney candidates and law firm clients for the brokering of successful deals.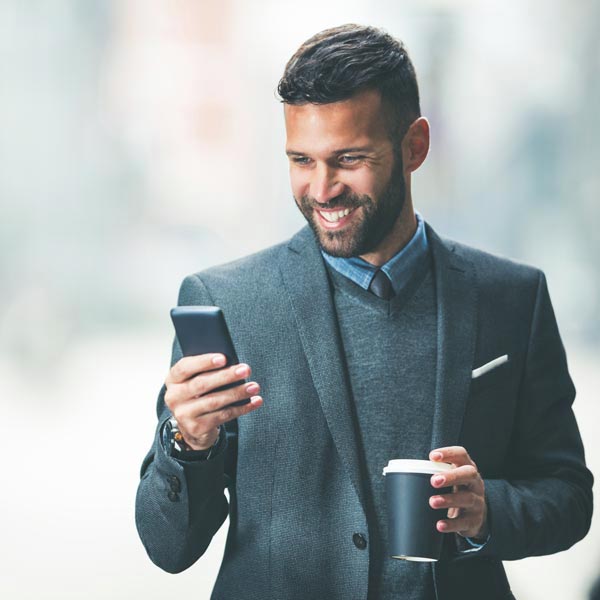 Start your search with confidence
Call or contact us for a detailed discussion about the market, your portable book of business, and platforms that will support you and your clients.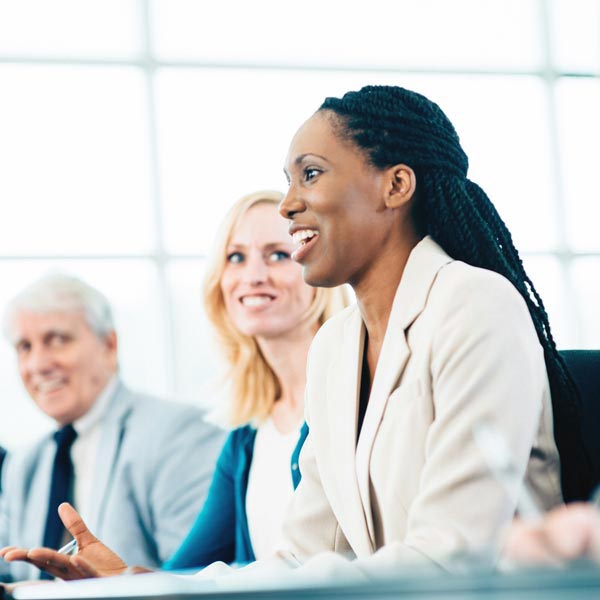 Get personalized job recommendations
The proper platform is critical for partner level attorneys. We know the market players and platforms they provide. Our recommendations will be based on your goals and our market relationships and knowledge.
We are with you every step of the way
Our recruiters will assist you in financial analysis of your portable business, introduce you to key market players, fill out lateral partner questionnaires, and construct and negotiate offers that make a move viable and worth it.