Associates · Partners · JD Grads · Law Students
A career navigation resource for attorneys has finally arrived! NIMBLE· ESQ. is a membership website to guide you through all phases of your career, regardless of where you live or work. And we didn't leave out new JD grads or law students. Start your free trial today!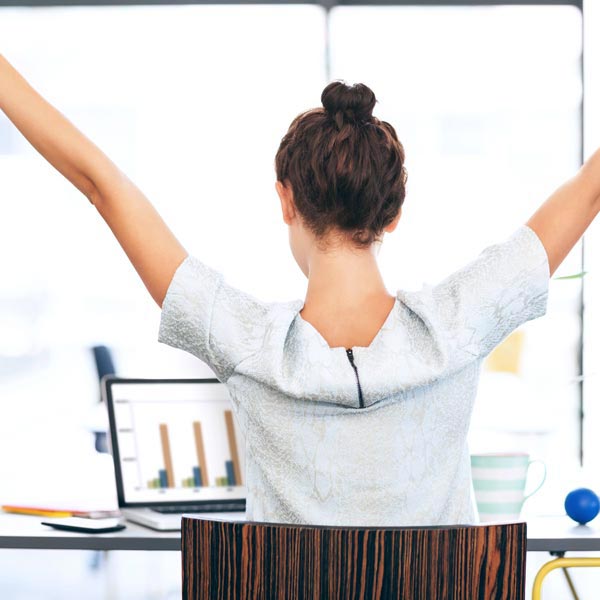 Skill Milestones
Numbers matter. Track key skill developments in your practice area(s) to ensure maximum marketability and a competitive edge.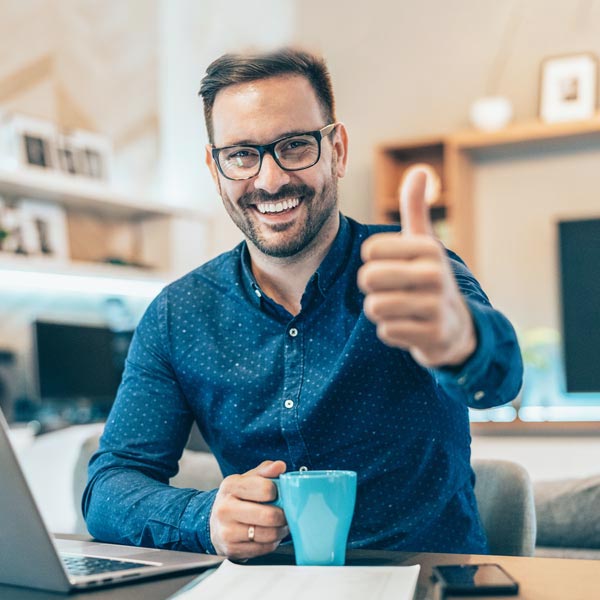 Focused Goals
Maintain balance, prevent burnout, and see massive gains over time. Create goals and action steps for the things that matter.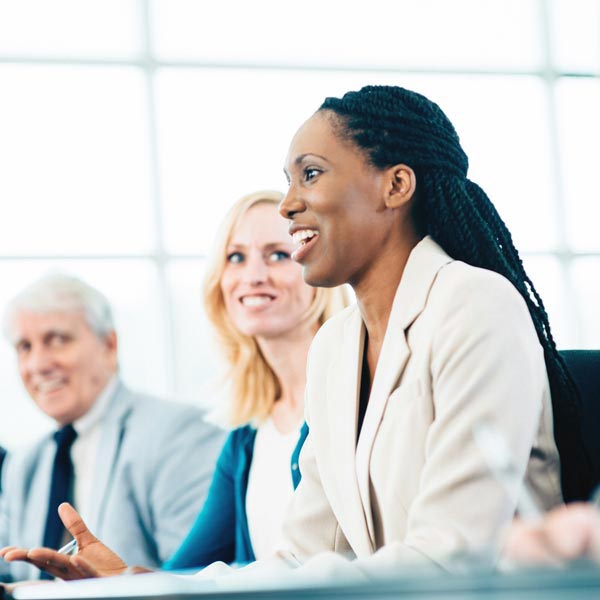 Brand, Business & Relationships
Personal branding and business development simplified. Learn the trends and what works from those who have done it.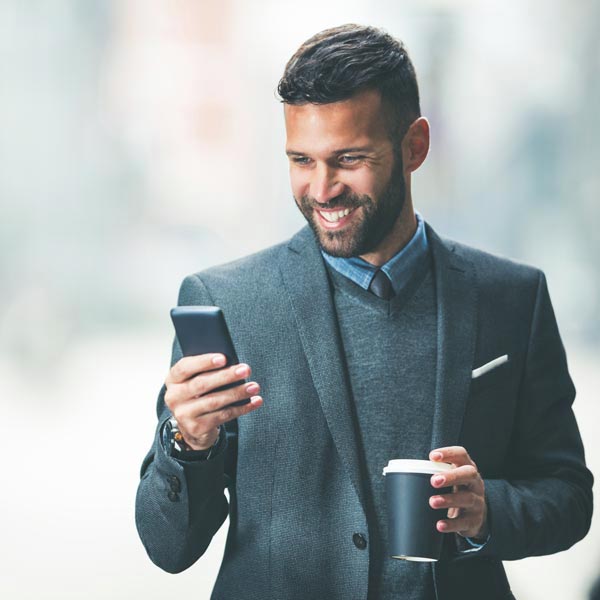 Expert Guidance
Attorney specific career advice provided by industry leaders and experts, as well as curated news and personal development content.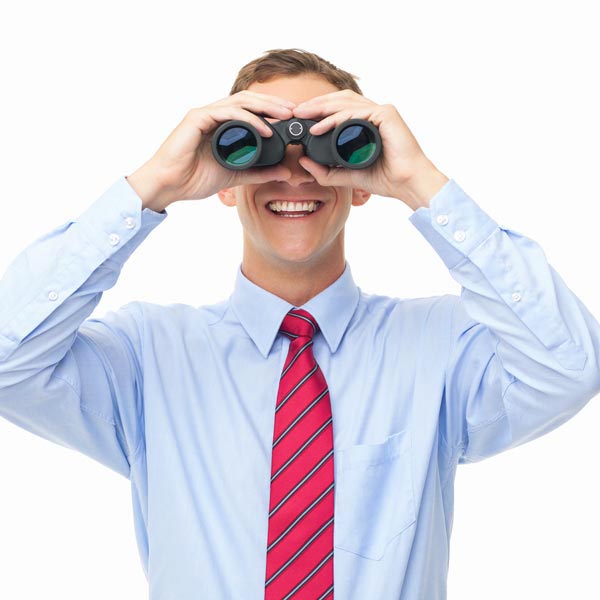 Job Search
Aggregated job search management and suggested action. All in one place to easily track and manage every step of the way.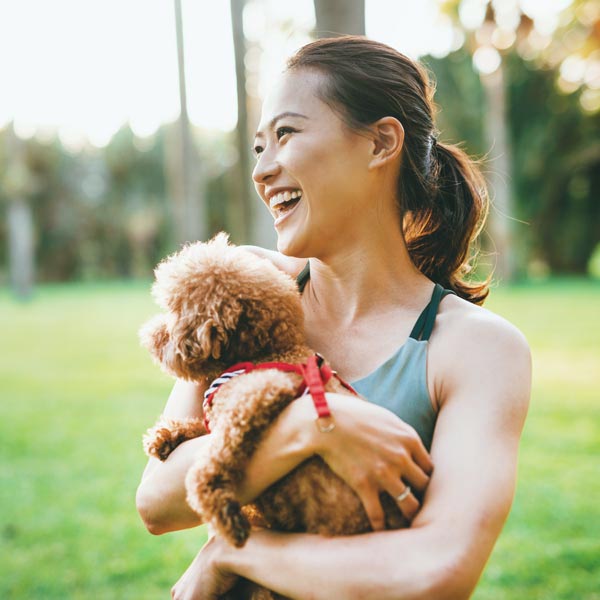 Wellness
Life and work intersect. Optimize 8 key areas with rating methodology to ensure success, balance, and wellness.